Miami Real Estate Rental Specialists
With more than 20 years advising tenants and landlords in the United States, Faccin Rentals has a team specialized in real estate rentals in Miami area.
For Tenants
We offer the complete advice to clients who wish to rent a property in Miami with security, transparency and seriousness.

From the selection of the properties adapted to the needs of the client and visits to the properties selected until the closing of the rental agreement, Faccin Rentals accompanies the client at all stages of the process.
Find your home
For Landlords
We offer the complete real estate consulting services to rent your property.

With a portfolio of hundreds of clients, Faccin Rentals offers the best business options for you to invest in property rentals, advising the owner in all financial, legal and tax aspects, in addition to managing the property before, during and after the rental.

And also, have easy access to all the information of your property through our unique online system for landlords.
Learn More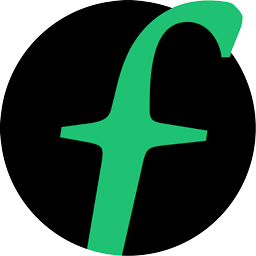 Faccin Group
A Faccin Rentals is part of the Faccin Group, a real estate company in the United States and Portugal, with offices in Miami, New York, São Paulo, Lisbon, Porto and Shanghai.
Contac Us